Important player in the forestry industry, Fibre Excellence manages pulp production, biomass energy production and timber harvesting activities.
With our headquarters located in Labège, France, and mills producing in the south of France, our products are for customers in France, Europe and around the world.
We are deeply committed to defending the sustainability of our industry. Our products are entirely produced from locally harvested timber according to the international FSC and PEFC forestry certifications.
Fibre Excellence employs over 650 people, thereby supporting local communities. Our mills in the Bouches-du-Rhône and Haute-Garonne regions of France are located in the heart of the French paper sector. It is this rich history and the high expertise of our teams that make us the French leader in our sector.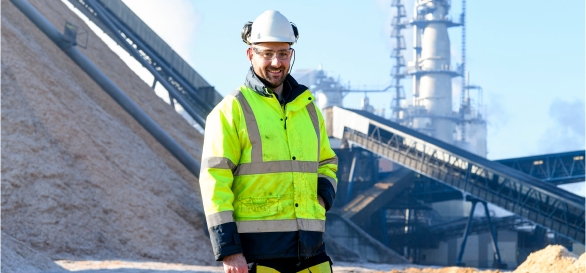 An industrial group rooted in its territory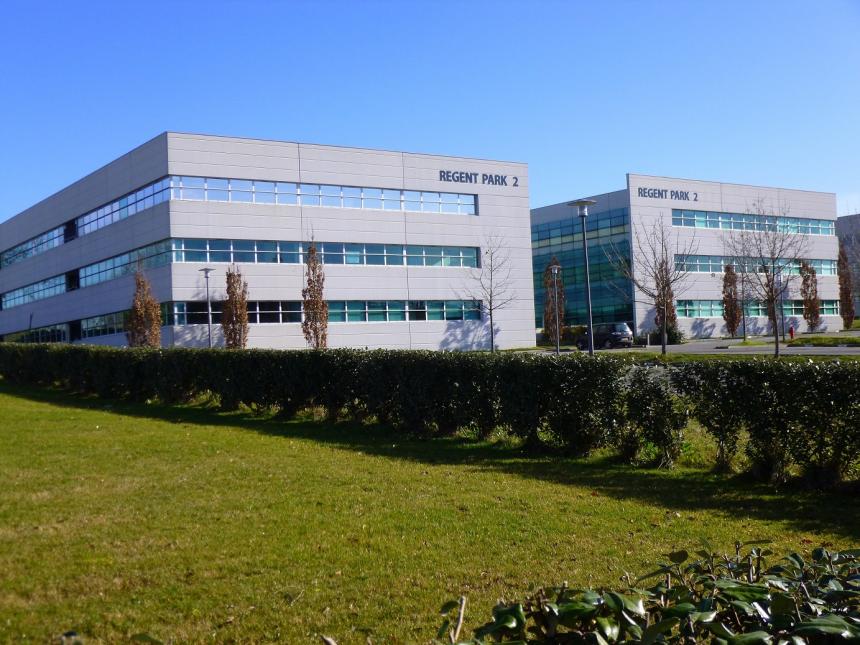 Since the acquisition of the Tarascon et Saint-Gaudens mills in 2010 from Tembec Group, the Fibre Excellence Group has operated independently, under the supervision of the Paper Excellence Group.
With its head office based in Labège, Fibre Excellence runs two pulp production sites (Fibre Excellence Saint-Gaudens and Fibre Excellence Provence) and two forestry subsidiaries, Enviroforesterie (forest management consulting) and Sebso (forestry harvesting). 
It is the only national market pulp producer, with a production capacity of 560,000 tonnes per year and an objective of increasing it in the future. It also contributes to sustainable forest resource management with a proactive policy in favour of sustainable forest management: 85% of suppliers and 35% of the timber entering the factory are certified (PEFC® & FSC® international forestry certifications).
The total workforce is about 650 employees and contributes to about 10,000 indirect jobs in the timber industry.
In 2021, Fibre Excellence Group (French entities) had a turnover of €293 million, of which 84% in exports.
The investments, planned from 2022 to 2024, amount to between 320 and 350 million euros. 
Fibre Excellence Group organisation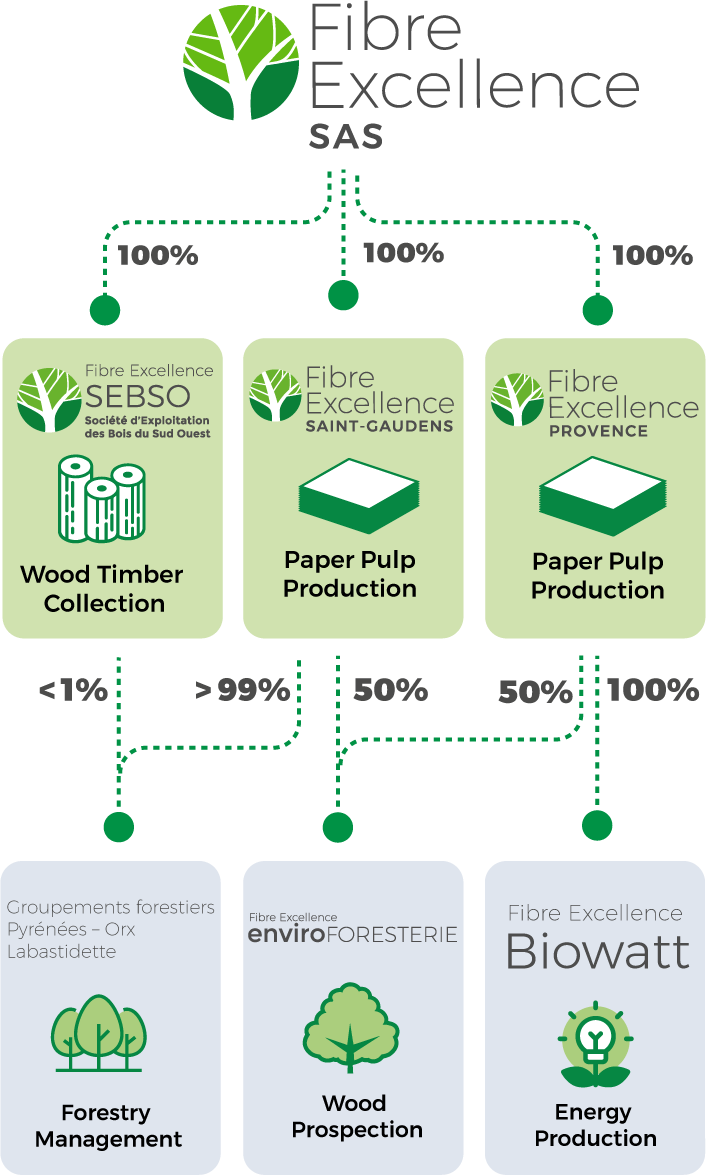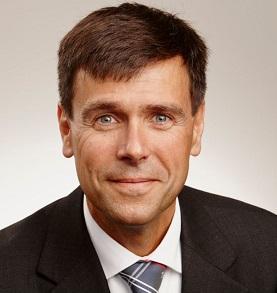 Jean-François Guillot
Chairman and Managing Director France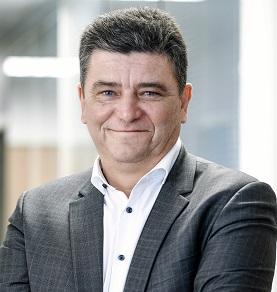 Hervé Debaux
Administrative and Financial
Director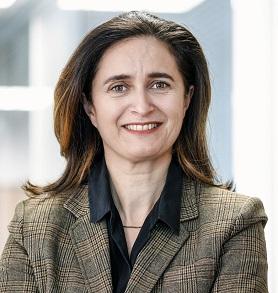 Céline Ricard
Management Control Director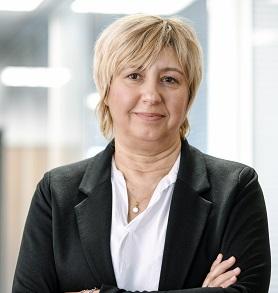 Nathalie Thomas
Executive Assistant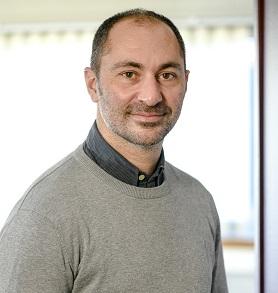 François Liewin
Fibre Excellence SAINT-GAUDENS Mill Director and TIMBER Supply Director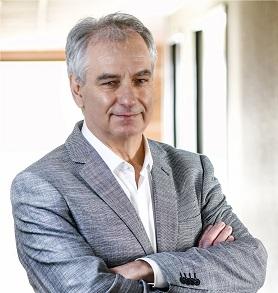 Roger Girard
Fibre Excellence PROVENCE Mill Director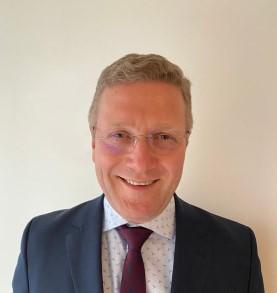 Jiri Krcmar
Commercial Director
For further information
Contact our management team
Our commitments
Forestry Resources