SEBSO
SOCIÉTÉ D'EXPLOITATION DES BOIS DU SUD-OUEST
Responsible Timber Collection
Located in the south of France, Fibre Excellence SEBSO sustainably harvests forest resources from forest owners and sells all types of timber from the harvests to industry and forestry-timber sector processors. It continually invests in the latest forestry machinery and in the safety of its operations. The company is committed to and guarantees professional quality service to forest owners and the entire French forestry industry.
● 40 departements
● 80 employees
● Forestry operations over 7,000 ha of forest/year
● PEFC®-certified sustainable harvesting methods

At the service of forest owners and professional timber processors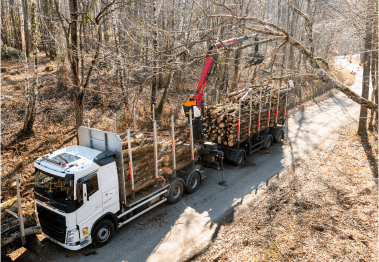 Owners
Owners who want to work with Fibre Excellence SEBSO are provided with technical, forestry and environmental skills to make sure their timber is harvested in the best possible safety and sustainable management conditions.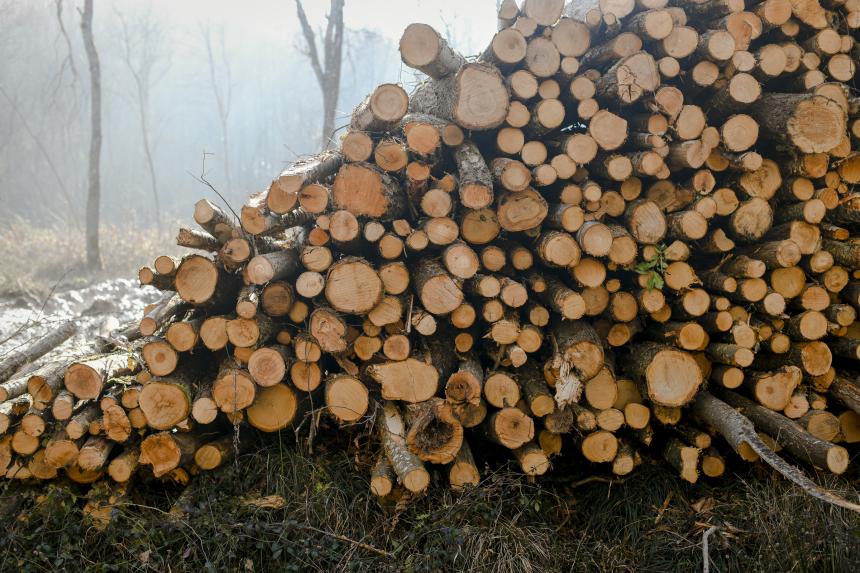 Professionals
Professionalism, experience and network of one of the leading French timber harvesters allow quality supply adapted to their needs:
Timber (joinery, construction timber, construction, furniture, ...).
Industrial wood (pulp, panels, etc.)
Miscellaneous timber (stakes, fire logs)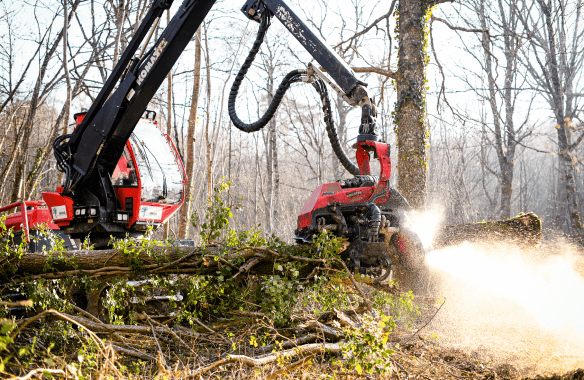 As a recognised forest harvesting player, Fibre Excellence SEBSO routinely works at both the local and national level with all the French forest development players (Regional Forest Plot Centres, National Forestry Office, Société Forestière de la Caisse des Dépôts, Local departments, forestry cooperatives, forestry contractors, etc.).
To conduct its harvesting activities at the service of the forest, the company relies on a solid network of technical partners allowing it to be permanently at the forefront of innovation.
Our business: harvesting today's
forest resources while respecting
tomorrow's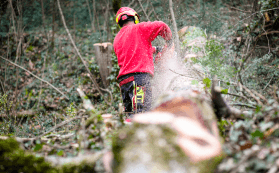 WIth its teams of loggers and its tree fellers, the company adapts to all forestry situations (hardwood or softwood stands, in plains or mountains) to harvest timber in total safety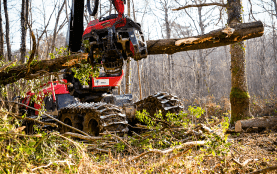 Experienced machine operators, passionate about the forest, the skidders and the carriers allow us to remove timber of any length from the forest in the best possible conditions, to transport it to the roadside while limiting the impact on the ground.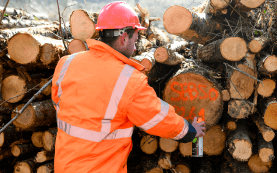 Its local forestry technicians sort, sell the different timber qualities (lumber, industrial timber and timber for energy) and direct them to the competent regional processors (sawmills, pulp mills, etc.).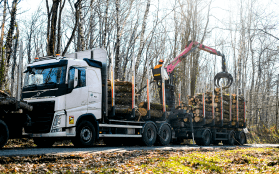 Thanks to its own fleet of trailer trucks and a logging truck, Fibre Excellence SEBSO safely transports the timber from the forest to the various processing sites.