Our BIO4 project
Our mills process large quantities of timber to produce pulp, green electricity or other bioproducts such as turpentine or tall-oil.
Fibre Excellence goes even further and has chosen with its BIO4 project to valorise the hemicellulose in wood using an eco-design approach.
The BIO4 project "Towards an Innovating Timber Biorefinery" intends to develop a process to extract and use timber hemicellulose.
There are various applications for hemicellulose, such as food processing and green chemicals.

This project, which has a total budget of €4.03M, is supported by Fibre Excellence Saint-Gaudens with partners INSA Toulouse (CRITT Bio-Industries and TBI), CNRS (with the Toulouse Chemical Engineering Laboratory, ChimEco and i-CLeHS), Arbiom, Seppic, Roquette and Minakem.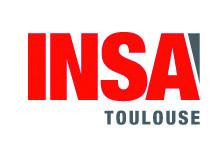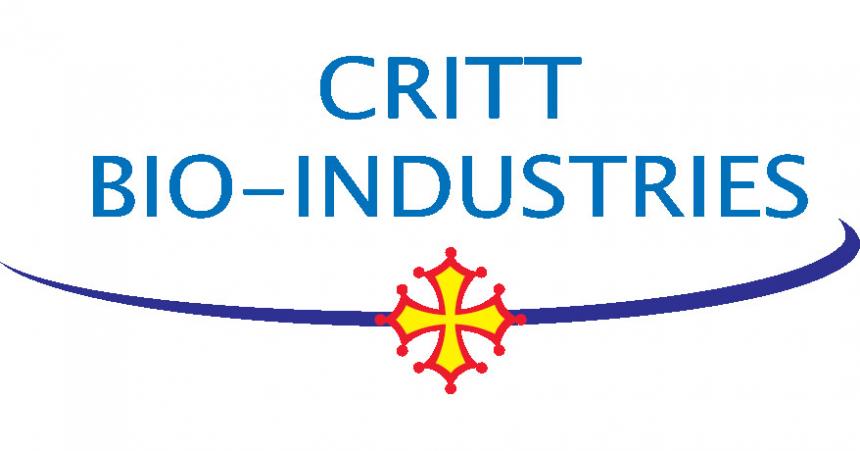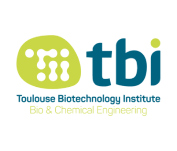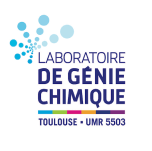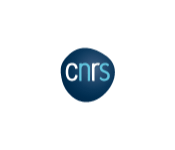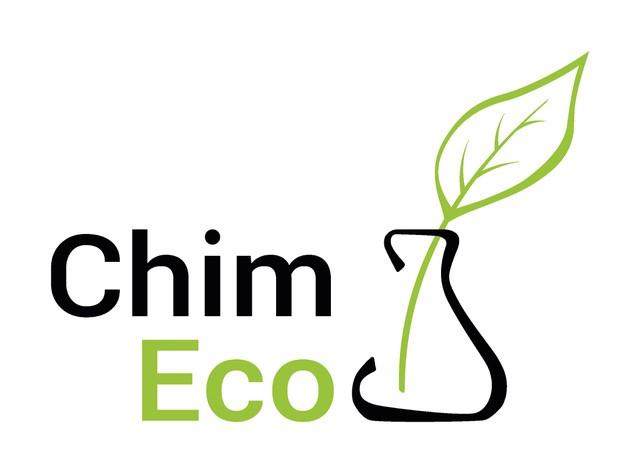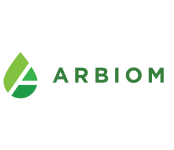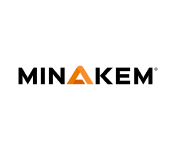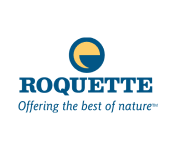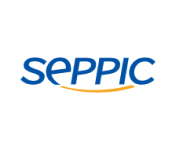 Health Mask consortium project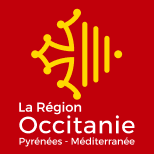 With a will to anticipate the industrial response to future needs, in 2020, Fibre Excellence joined forces with two regional manufacturers, DSI and Léon Martin, to create a Regional Health-Mask-Cellulose consortium. The objective of this consortium is currently to offer flexible and adaptable 100% cellulose production. These mask products will not require the addition of other elements (elastic, string...). They will be produced in the Occitania region and will be renewable and biodegradable.
This family business based in the Ariège region of France has been manufacturing thin single-ply paper since 1895.
Its know-how is recognised by the State through the "Living Heritage Company" label. As part of the project, the Léon Martin paper mill, Fibre Excellence SAINT-GAUDENS and the Centre Technique du Papier (CTP) will work together on the production of cellulose pulp and specific papers.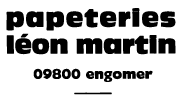 DSI is a company that employs a majority of disabled people. It industrialises products on its production sites and distributes them. Its task will be to produce masks and sanitary products from paper supplied by the Léon Martin paper mill.