French leader in  market pulp supply, Fibre Excellence Group is committed to the sustainable use of timber resources
À la une
Production 100% Made In France
An effective way to reduce the environmental footprint of your products is to choose raw materials that are manufactured in France, close to your production sites.
In this respect, the 3 pulps - BSKP, BHKP and UKP - offered by Fibre Excellence Group mills are perfect, as they are produced in France from local wood. This wood is collected responsibly, within an average radius of 225 km, from forest estates committed to sustainable management.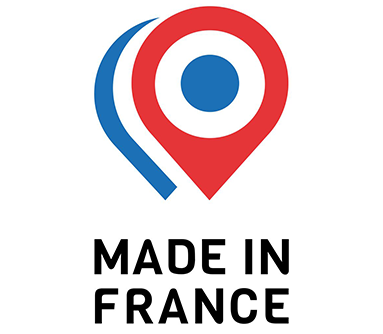 Production of more than 500,000 tons p.y of paper pulp
Our unbleached or bleached pulp is used by many reference customers to manufacture everyday paper products: writing and printing paper, hygiene products, packaging, and many other applications.
Located in the south of France, Fibre Excellence employs 650 people, working in particular in its two pulp production plants located in Tarascon (Bouches-du-Rhône) and Saint-Gaudens (Haute-Garonne).  
The Fibre Excellence sites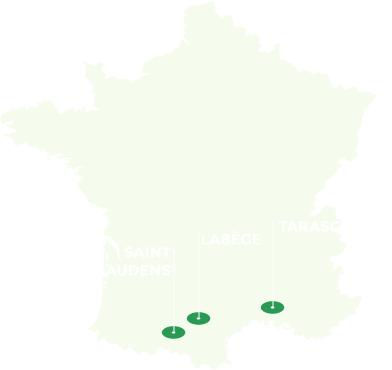 LABÈGE
Fibre Excellence SAS
SAINT-GAUDENS
Fibre Excellence SAINT-GAUDENS
Fibre Excellence enviroFORESTERIE - Sustainable forest management
FIbre Excellence SEBSO - Responsible Timber Resource Mobilization
TARASCON
Fibre Excellence PROVENCE