An R&D team to develop the next renewable resource solutions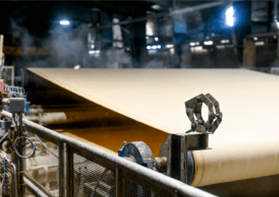 It continuously works to optimise the processes at the various sites.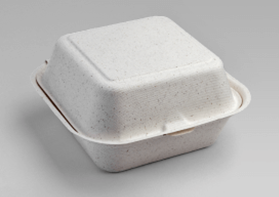 It works with our sales and marketing teams to develop new products.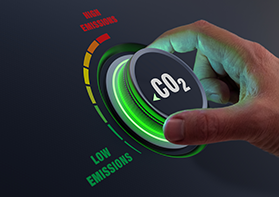 It guarantees the environmental and social sustainability of all the products sold by the group by carrying out full life cycle assessments.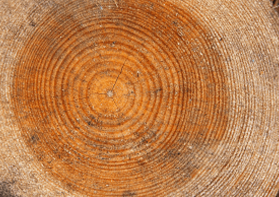 Finally, it works on diversifying our offer by developing all timber components. 
Service offer
Machinery use
For further information
Contact our R&D team
Our Bioproducts
Discover our bioproducts